In this era, the millennial generation is at a productive age to be ready to seek as much experience as possible in the world of work. Many millennials today have good ideas, for example, some of them choose to run an entrepreneurial job by building a business starting from scratch. The Millennial Generation is a term for those born in the 1980-2000 range.
What Is Millenial Generation?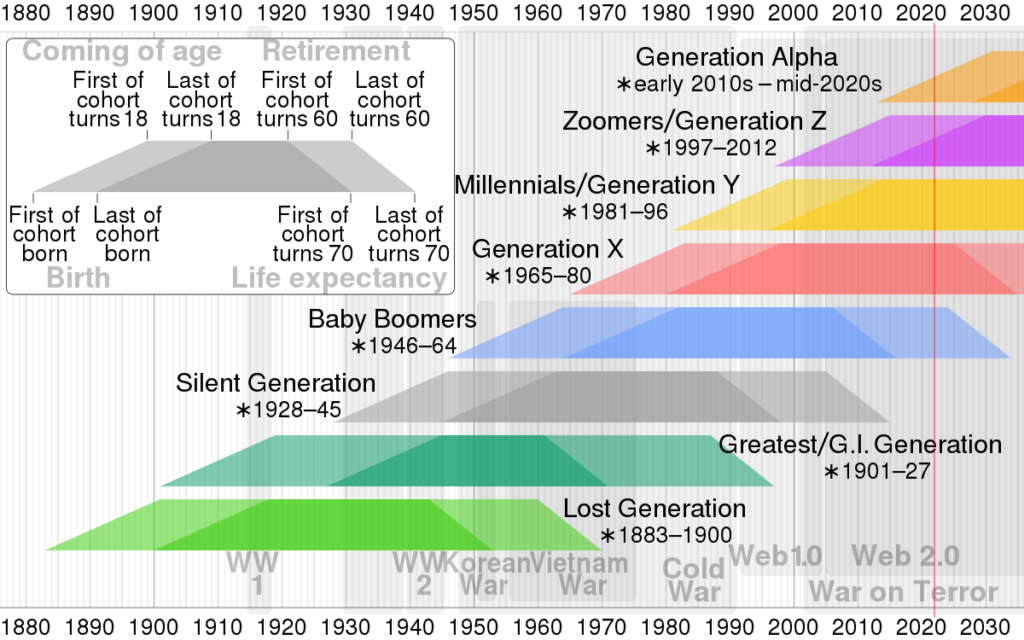 Likewise, the Pew Research Center defines millennials as the people born from 1981 to 1996, choosing these dates for "key political, economic and social factors", including the September 11 terrorist attacks, the 2003 invasion of Iraq, The Great Recession, and the Internet explosion.
Millennials are today's young generation who are currently around 25 – 34 years old. Before entering into a discussion about business, we must know what the character of the millennial generation is like.
Who Is The Millennial Generation?
User Generated Content (UGC) is more trusted by millennials than one-way information
Millennials have social media accounts as communication tools and information centers
Interest in conventional reading has now declined because millennials prefer to read via smartphones.
Millennials definitely prefer smartphones to television. Watching a television program is no longer entertainment because they can find everything on their cell phones.
They are an open and expressive generation and love to make friends
This idea will be in line with the character of millennials who are free, do not like to be constrained, are creative, and prefer to express themselves. Then, what businesses are in line with the character of the millennial generation? Check out these 5 Business Ideas for Millennials.
Best Business Idea For Millenials
1. Starting an Affiliate Business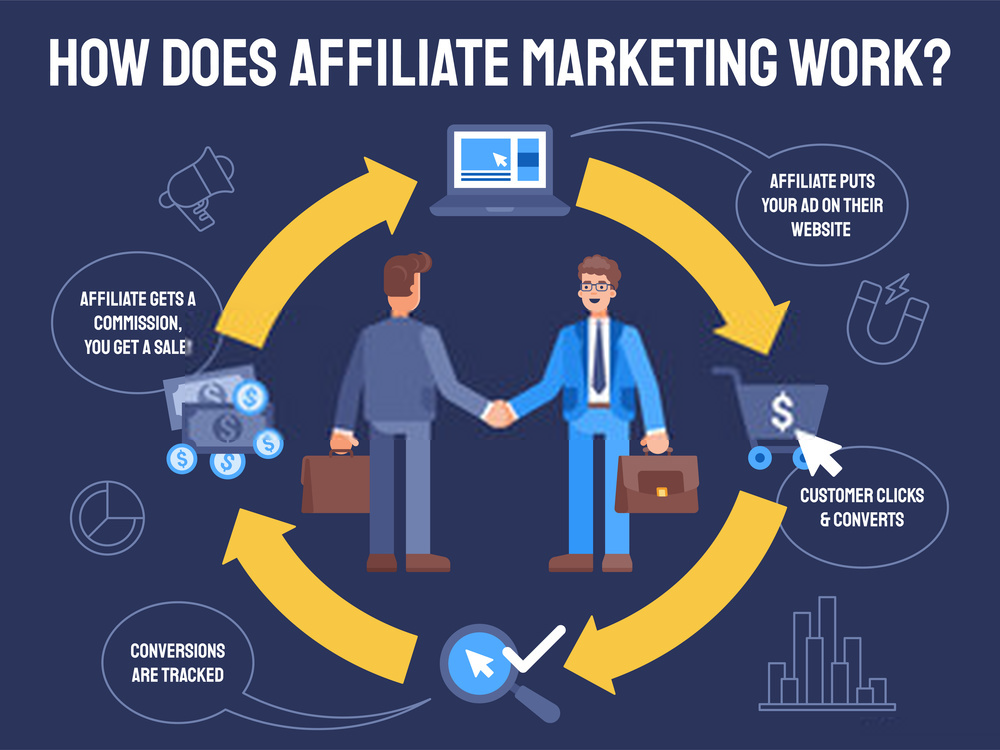 What is an affiliate business? An affiliate business is basically a business that helps market other people's products. This business profits from the product owner's commission. For example, there is product A. You try to market the product through your social media.
This business is perfect for celebgram, vloggers, bloggers, and those of you who have a large following on your social media. Suitable for millennials who use the internet as a daily necessity. The benefits obtained are sometimes promising and one-time work.
2. Opening a Startup Business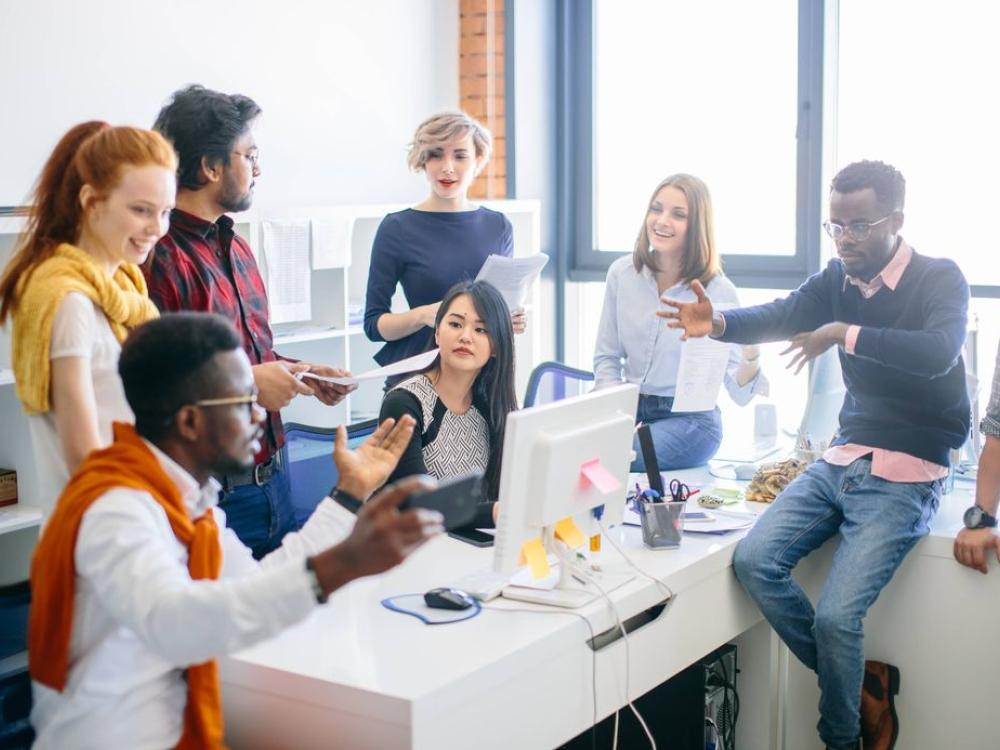 Today's Millennials are all about instant gratification. Startup businesses are on the rise. This is in accordance with the times followed by technological sophistication. The millennial generation is very familiar with technology such as the use of cell phones in their lives.
Of course, startup businesses are suitable for millennials because nowadays marketing or sales, as well as branding is easier via the internet or social media. Millennials can easily pour their new ideas to start opening a startup business.
Read Also: Tips for Using Instagram to Sell Your Clothing Products!
3. Opening a Café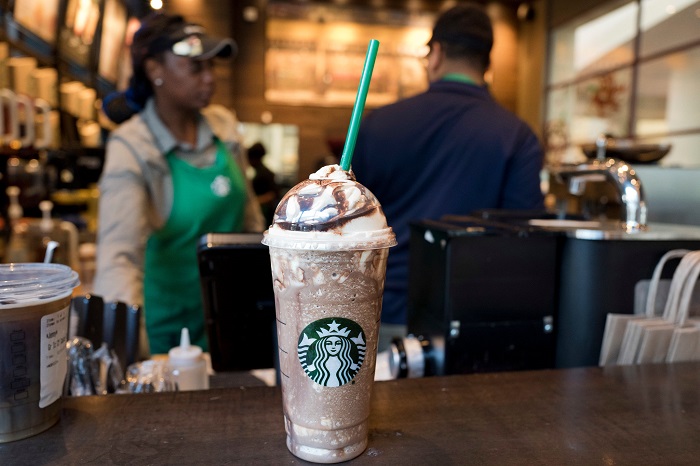 The cafe business has been booming lately, making many young people want to try new things that smell like coffee. The cafe business is one of the choices of the millennial generation to start a business because of its very promising prospects. Cafes can be used as a hangout place for young people who want to enjoy a comfortable place outside the home.
The cafe business is not just about preparing a delicious food and beverage menu for visitors. But it also creates a unique theme in designing the interior and exterior design for the place. The cafe is designed to be as instagramable as possible so that visitors are interested in visiting your cafe.
4. Photography Services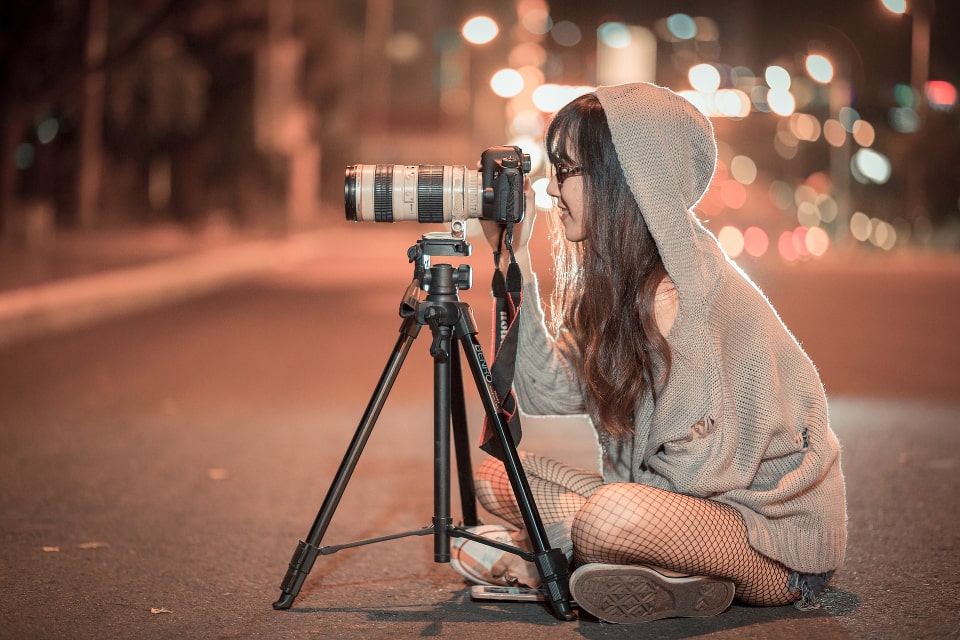 For those of you who like to take photos with various interesting objects, both objects and people, this one business is perfect, especially for the millennial generation. Most millennials take up photography as a hobby following the popularity of Instagram since 2011.
After that, many millennials tried to learn photography and competed to upload their best shots on Instagram. This business does not require a lot of capital because to print a photo, there is no need for darkroom techniques, such as on old school cameras. All you need is a printer and digital processing on a laptop.
5. Online Selling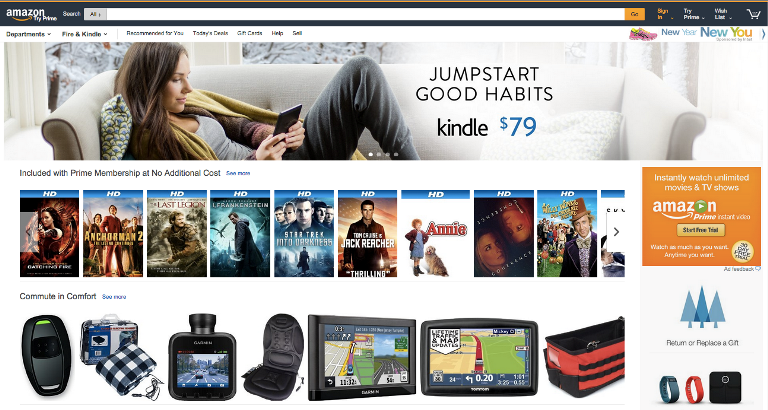 The trend of selling online is booming today. Moreover, the presence of social media and various marketplaces has made online businesses grow rapidly. The marketing is unmitigated, covering all regions and even abroad.
Online business is very suitable for the technology-savvy millennial generation. They can trade via social media or the marketplace without having to open an offline or conventional store. So the capital requirement is very minimal.
6. Business In The Fashion Industry

As we know, the fashion industry is one of the fastest-growing industries. Many young people are starting businesses in this field.
Some young designers are also starting to show their existence on the fashion runway. So if you are a millennial generation, you can try a business in the fashion field such as opening a shirt-making service, or a fashion designer.
Conclusion
Well, if you are a millennial generation some of the business ideas we mentioned above we hope can help you in choosing what business is best.
Read Also: Copywriter: A Profession That Is Always Needed By Companies In This Digital Era