Polo shirts or often called collared shirts are a type of semi casual shirt that is often used by golf players and tennis players. This shirt is perfect for those of you who want to go to semi-formal events but still look relaxed.
Have you ever wondered whether a polo shirt can use screen printing? Because most polo shirts on the market today use embroidery. The answer, of course, can depend on the fabric that will be used.
The following will explain some of the fabric materials that are often used by clothing companies in making polo shirts. Come on, see the reviews!
Types of Fabrics for Polo Shirts
Cotton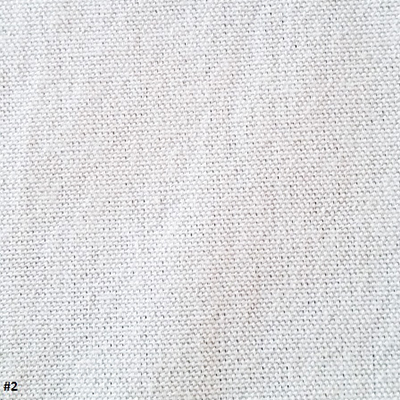 Is a type of material that is most widely used for clothing production. This material has a smooth, soft surface and is easy to absorb sweat. This fabric will feel cool and comfortable when used. Because Indonesia has a tropical climate, choosing cotton is the right choice.
Double Cotton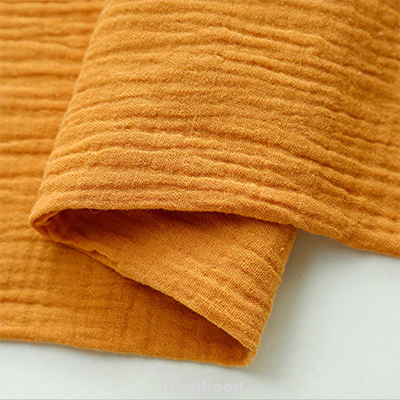 Is a type of fabric that is thicker than 20s cotton. This material is also often referred to as double net / knit. This type of fabric has the characteristic of being comfortable when used. However, this fabric has a weakness, which is easier to stretch if you wash and use it frequently. Especially if it is often pulled.
Lacoste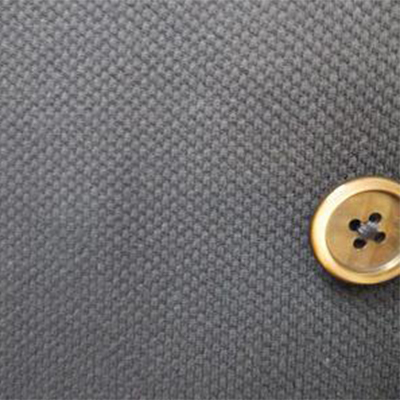 This fabric is the material most often used by Clothing companies in Jogjakarta. Lacoste itself comes from the name of a company in France that produces porous clothing.
Polyester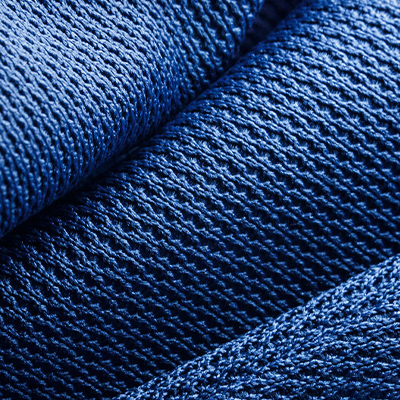 Is a general term for fabrics or textiles made using polyester yarn or fiber. Polyester fibers or fabrics are made from chemical compounds, ethylene glycol, and terephthalic acid, which are combined with polyethylene terephthalate (PET) which comes from petroleum (petroleum).
Because it is a synthetic fiber, this material will feel hot because it is not able to absorb sweat. In addition, it is very difficult to clean if you get oil or eat stains. To be comfortable when used, this material is usually mixed with viscose, linen or cotton first.
Viscose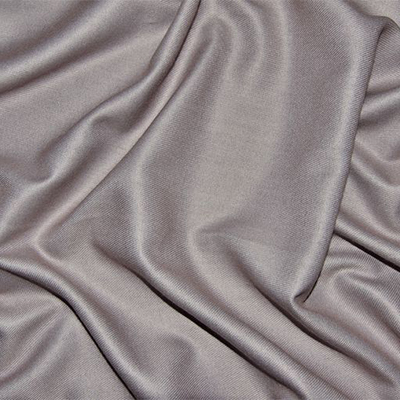 Viscose is produced from cellulose regenerated plant fibers. This type of material has the characteristic of being soft and cool on the skin. In addition, this fabric is not stiff and has a shiny color and easily absorbs sweat. This type of viscose material can be used to make casual clothes to jackets, because of its smooth and flexible texture.
How to Care Your Polo Shirt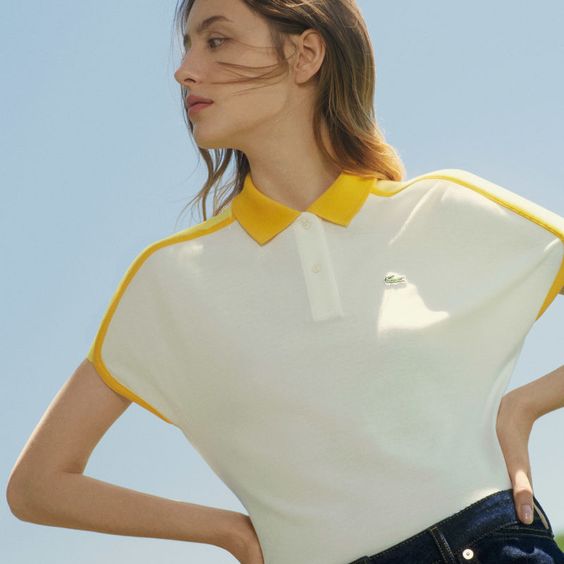 Do you often feel weird because the polo shirt you wear gets messy quickly? Or has the color faded and the fabric become stretchy? Maybe this is the result of the wrong way to wash and store the polo shirt.
Of course, you need to pay attention to how to care for your favorite polo shirt to keep it durable. Check out the 11 tips on how to care for a polo shirt below:
Do not soak clothes for too long
Separate clothes while washing
Avoid using brush
Drying upside down
Do not hang
Avoid using bleach
Avoid Washing With Washing Machines
Iron your polo shirt with medium heat
Wash immediately if stained
Wear as needed
Do not wear it for sleeping
Conclusion:
Well, you already know that in making a shirt, especially a polo shirt, you can use various types of fabric as described above. Hopefully this article can be useful for all friends.
This article was first published on the Ozza Konveksi Blog with the title Konveksi Polo Terbaik dengan Harga Terjangkau di Jogja