Tote bags have a long history and interesting facts. This bag has become one of the fashion items that are loved by many people, not just a bag that only supports your style.
Starting from the beginning of the emergence of the term tote to the stigma that arose about the use of tote bags in Indonesia, here are the facts about tote bags that you might just know.
The tote bag first appeared and is known as a classic American bag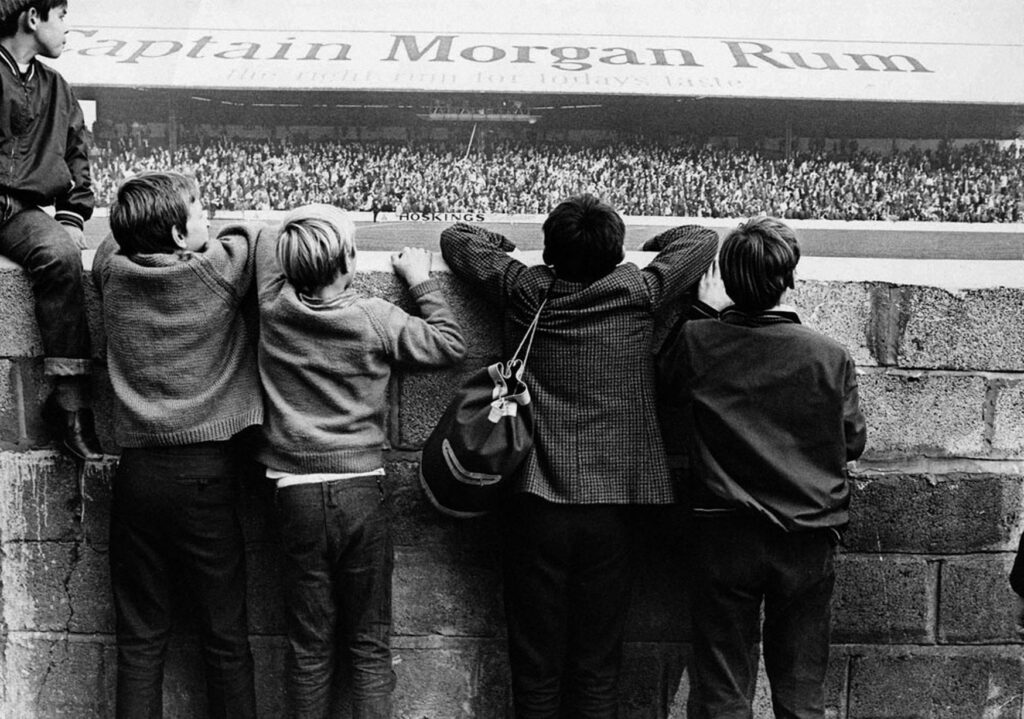 Bags of this model have been used in America for centuries. But at that time, there was no term tote bag to refer to this model bag. Until finally around the 1900s, the term tote bag was invented which is used to refer to a box bag with a curved strap on it.
So what does a tote bag mean when translated into Indonesian? Tote literally means to carry. However, according to the Indonesian Fashion Dictionary, as reported by Berita Tagar, a tote bag means a versatile bag.
Not only canvas, tote bags are also made with various materials
Tote bags made of canvas are the most common. In the past, tote bags were made of hard cloth. Gradually replaced by canvas, jute, nylon, or hemp. In Indonesia, tote bags or formerly known as cloth bags are commonly used because plastic bags did not spread evenly until the late 1960s.
Related Article: Is It true That Tote Bags Are Not Suitable For Storing Food?
In the 1960s, the forerunner to the emergence of the tote bag with a fashionable model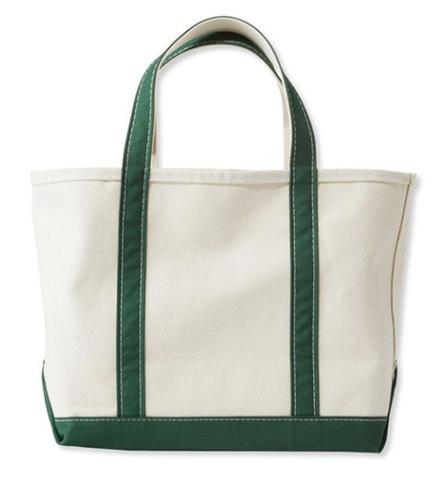 In the 1960s in the United States, the Chasin fashion house which is owned by designer Bonnie Chasin released their latest collection called the Chasin Carry Tote Bag.
Chasin fashion house makes a tote bag with a more fashionable model. From here, trendy tote bags emerged on the market.
Around the 1970s-1980s in Indonesia, the tote bag was once a medium to convey political messages to students
Tote bags turned out to have been a medium for Indonesian students in the 1970s-1980s to voice their political aspirations. In a plain canvas bag, usually printed a political sentence that shows the side of the students at that time.
That's why in those years, tote bags were synonymous with student bags.
Now the tote bag is synonymous with loving the earth and the environment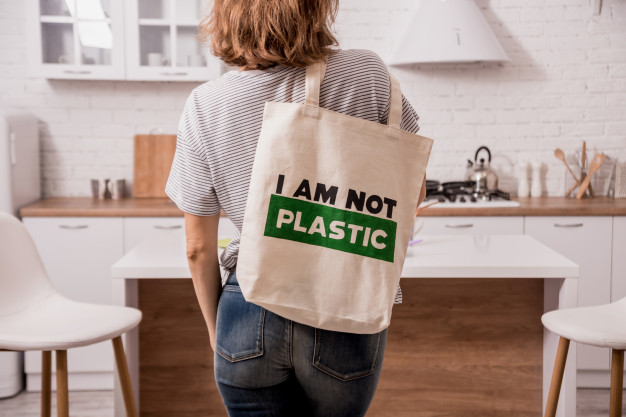 Times have shifted, the impression caused when wearing a tote bag has also changed. If previously used as a medium to voice political aspirations in Indonesia, now the tote bag is more synonymous with loving the earth and the environment.
Slowly but surely, the existence of the tote bag is expected to replace the use of plastic. The campaign to use tote bags as shopping bags is also getting more and more widespread, so that people no longer use plastic for their shopping containers. Tote bags are considered environmentally friendly because they can be used many times, unlike plastic that is used once and then thrown away.
So, what tote bag are you wearing today? Interested in making a custom tote bag at a low price? You can check here!