Hats are not a fashion item that we often use, but are still worn by men and women as part of fashion and for certain functions. Knowing when to take your hat off is just as important as wearing the right hat for the event you're attending.
If you are a medieval knight who fails to remove his helmet or lift his armor and identify himself, the consequences could be dire. Throughout history, hats have been a sign of social status, and taking off hats has been a sign of respect.
In the "old days", men took off their hats in Christian churches, when they entered someone's house, when greeting a boss, and when in the presence of a woman. Women are completely freed from the "hat rule", wearing them whenever and wherever they want.
While some of these customs are now historical footnotes, even in today's casual culture, men and women still take off their hats as a sign of respect. Of course, cancer patients are exempt from this hat rule. They can wear their hat any time if they want.
Here's when it's a good time to wear it and when you should take off your hat:
Etiquette of Wearing a Hat for Men
You Can Wear A Hat When…
Being outside (outdoors)
Attending sporting events (indoor or outdoor is fine)
Using public transportation
When you are in a public place / public building such as post office, airport, hotel, office lobby, and others
When in the elevator
Take off your hats, including your baseball caps when…
Take off your hat when you're at someone's house
While eating at the dining table
When you are introduced to someone both indoors and outdoors (unless it's very cold, you're welcome to keep your hat on)
When you are in a house of worship unless you are required to wear a hat or head covering.
Indoors at work, especially in the office (unless required for the job)
In public buildings such as schools, libraries, courthouses, or town halls
When you are in a restaurant or coffee shop
When you're watching a movie at the cinema or when you're enjoying an indoor show
Take off your hat when the national anthem is played
When the country's flag passes you during the parade
Etiquette of Wearing a Hat for Women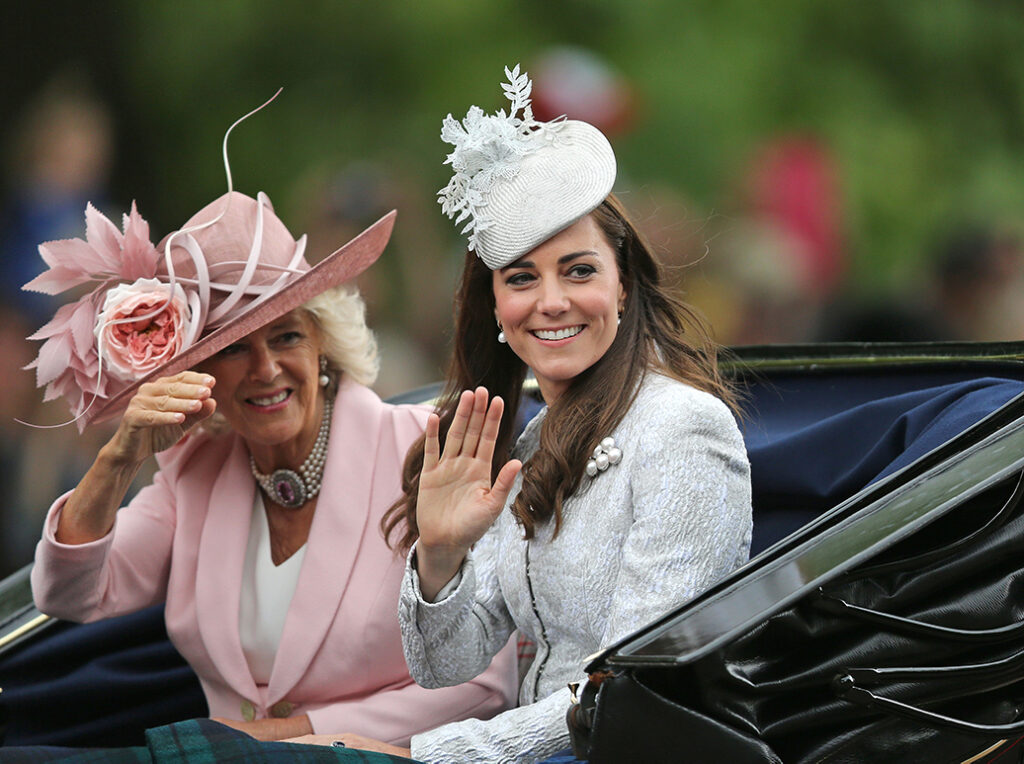 You Can Wear Your Hat (Other Than Baseball Cap) When…
You can keep your hat on when you're at someone's house
At lunch, attending a wedding, or having a garden party
On religious service
When you enjoy an indoor show or while enjoying a movie in the cinema
You can still wear your hat when the national anthem is played
When the national flag passes you like during a parade
Take Your Hat Off When…
It's a good idea to take your hat off anytime when it's blocking someone's view, such as at a wedding or at the theater
Of course, you have to take off your hat while working indoors
Especially for baseball caps, the etiquette, in general, is exactly the same as the etiquette of taking off hats for men.
Related Article: 10 Best Unisex Hat Brands That Are Good for Daily Wear