Hats are one of the fashion attributes that are not only used for hot weather but also hats can be used to complement your fashion. Some outfits will be even cooler if you add one touch to the head, namely a hat. Moreover, casual outfits are very popular with young people, with a simple appearance wearing only a t-shirt and jeans. With the use of a hat, your appearance can change drastically and will be cooler.
Now choosing a hat must also match the character and outfit you are using, so you shouldn't be wrong in choosing the right hat. Because you might even look uncool if you choose the wrong hat.
For that, it's a coincidence that you visited this article because we will provide you with references to the best unisex hat brands that you can use on a daily basis. Surely you can't wait, right? So just take a look at it!
Best Hat Brand Recommendation from Out of The Box
1. Billabong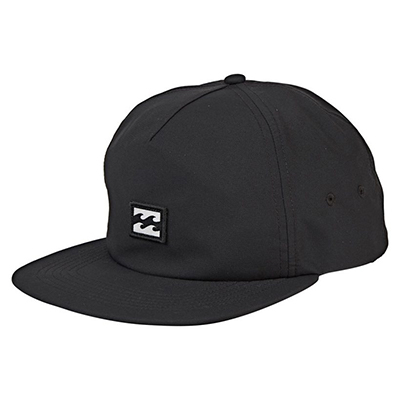 Just like Quiksilver, products from Billabong are also synonymous with beaches and various surfing equipment. The products offered are also almost the same, namely various trucker hats, baseball hats, and snapbacks with various colors ranging from plain black to quirky ones.
However, Billabong has many beanie and bucket hat products for those of you who like it, so Billabong can be an alternative for you.
2. Quicksilver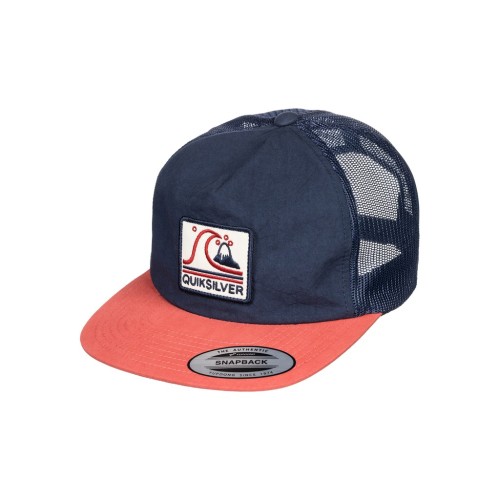 You must be familiar with this brand. Quiksilver is a brand that provides a variety of surf equipment and beach outfits, so Quiksilver has a large selection of hat products for you. Various trucker hats, baseball hats, and snapbacks can be an option for those of you who want to take a vacation to the beach. There are also several boater hats that will match the beach outfit you are using.
3. Adidas
Our next recommendation is the Adidas brand, which you don't need to doubt about the model and quality. Especially for those of you who like sports hats to use when exercising, such as fitness, running, and playing golf. Not only sports models, but Adidas also has several hats with bucket hats that can make your outfit look cool.
4. Converse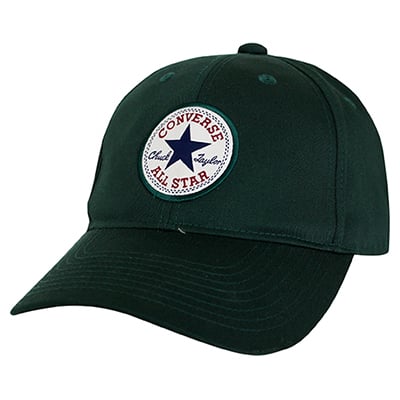 A distinctive Converse hat with a plain baseball hat model and only has the Converse logo on the front. However, the simple and calm model makes this hat match your plain outfit.
Now Converse hats can also be used by men and women, because Converse hats have a choice of black, cream, and white colors, and there is also a bucket hat model if you are looking for it.
Related Article: 10 Trucker Hats That Can Make You Look Cooler Like a Rapper
5. Vans
Furthermore, there is Vans which is no less popular in Indonesia with its various products that are identical to skateboards. So, for those of you who like skateboarding or like to wear skateboarding outfits, just check out the Vans hats.
Starting from baseball hats, snapbacks, bucket hats, and beanies can complete the skateboarding outfit you are wearing.
6. Consina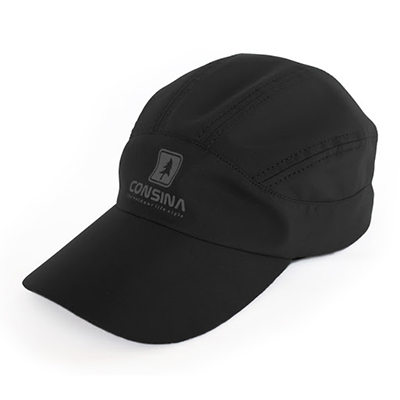 Indeed, Consina doesn't have a wide selection of hats, but Consina is a very well-known outdoor gear brand. So when you want to do outdoor activities such as climbing mountains, it's really suitable if you also wear a Consina hat with a trucker model. Because the trucker hat has good air circulation, so it is suitable for outdoor activities.
7. Eiger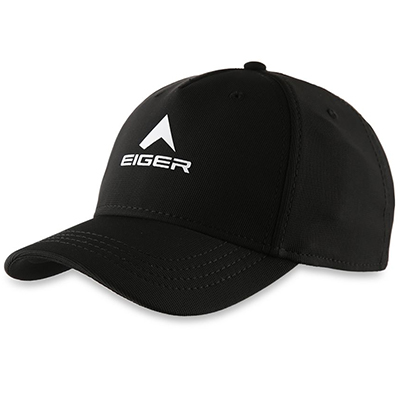 Just like Consina, although a local brand, Eiger is also a very popular and legendary outdoor equipment brand in Indonesia. Well, Eiger also offers several trucker hats for those of you who want to do outdoor activities, then there are also bucket hats and beanies to accompany your every activity.
8. New Era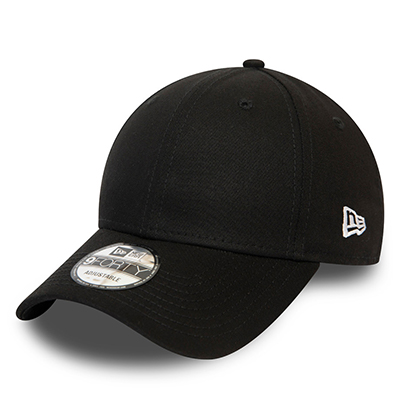 If you often see a hat with the New York Yankees baseball club logo that many people wear, it is a hat from the New Era brand. Not only that, but New Era also has hats with logos of basketball clubs such as the LA Lakers and Chicago Bulls. Indeed, New Era offers more baseball hat models as well as several snapbacks and bucket hats.
9. Deus Ex-Machina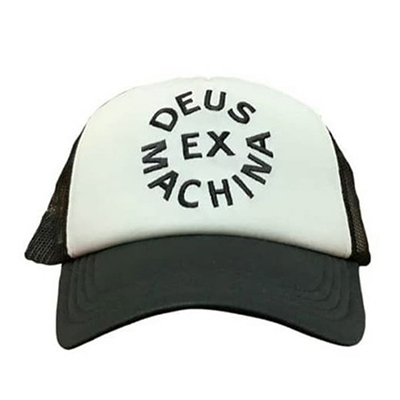 Want to find a cool trucker hat with many color choices? Just check out the hat products from Deus Ex Machina. This brand is growing very rapidly among young people in Indonesia because you could say Deus is a mandatory fashion brand for young people. Now, just prepare money starting at 300 thousand rupiahs if you are interested! Besides trucker hats, there are also baseball hats and beanies that might interest you.
10. Herschel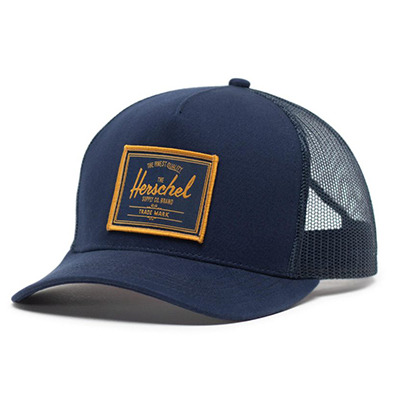 Herschel is already well-known for its very young products, ranging from t-shirts, jackets, luggage bags, to accessories such as pouches and hats. Indeed, Herschel does not have many hat models, there are only a few trucker caps, bucket hats, and snapback models.
But if you like beanies, Herschel has many cool beanies for you to choose from.
Come on, just visit your favorite official store or marketplace, so you can get the original hat! Don't even buy a hat that is not original or fake, because the quality is definitely not as good as the original. Make sure you choose the right hat so that your outfit will be even cooler!
Related Article: 10 Trucker Hats That Can Make You Look More Trendy