What are the clothes that are often worn by men? Yup, the shirt is the answer. Today there are so many types of t-shirts on the market. Starting from the male t-shirt model with a round neck shape, V-shaped to the one with a collar. One of the latest trends that are favored by men is large t-shirts or people often call them oversized t-shirts. Generally, the t-shirts used have the appropriate size on the body. However, this trend makes men wear the latest t-shirts that are much larger than the standard body size.

See Inspiration on How Cool to Wear a Men's Oversized T-Shirt
Using oversized t-shirts is indeed an easy, difficult one. If a man combines it with the right other items, then the display can look cool and even seem very hype. However, if you mix and match items incorrectly, the oversized t-shirt can change the appearance of a man to look not very trendy. For that, let's first take a look at some of the inspirations for cool ways to wear men's oversized shirts below!

1. Cover the oversize shirt with a patterned shirt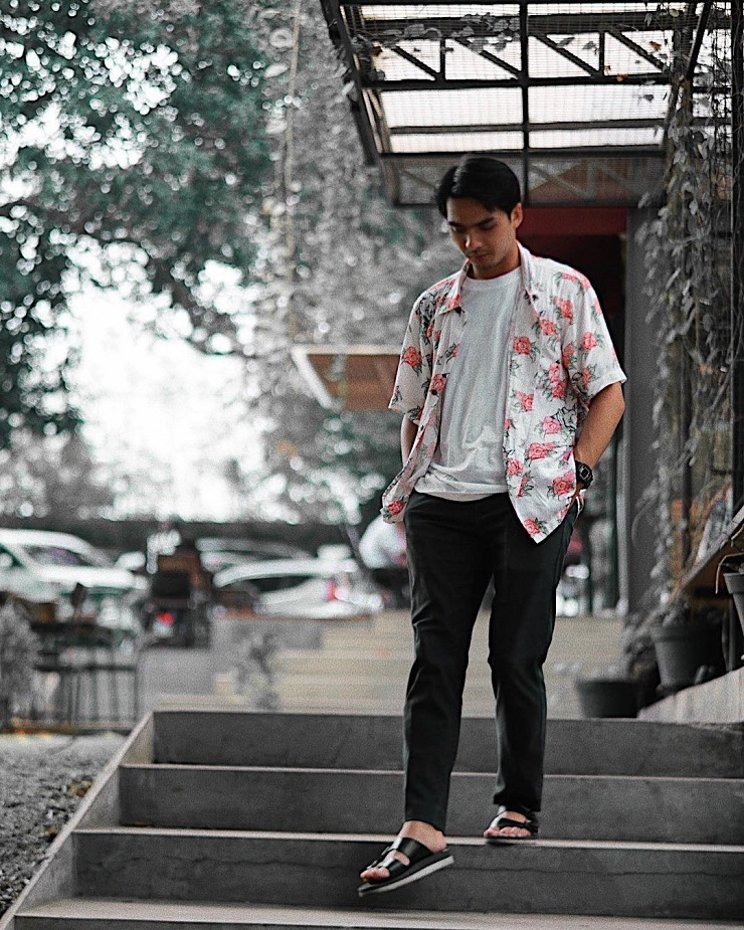 To keep it looking cool even though you are relaxing, you can rely on an oversized shirt with a shirt as the outside. If you are using a plain colored shirt, then try to choose a shirt that has a motif so that your appearance doesn't look boring. This relaxed style can be maximized by wearing contemporary sandals with masculine designs.

2. Use a bright denim jacket to make the appearance look fresher but still swag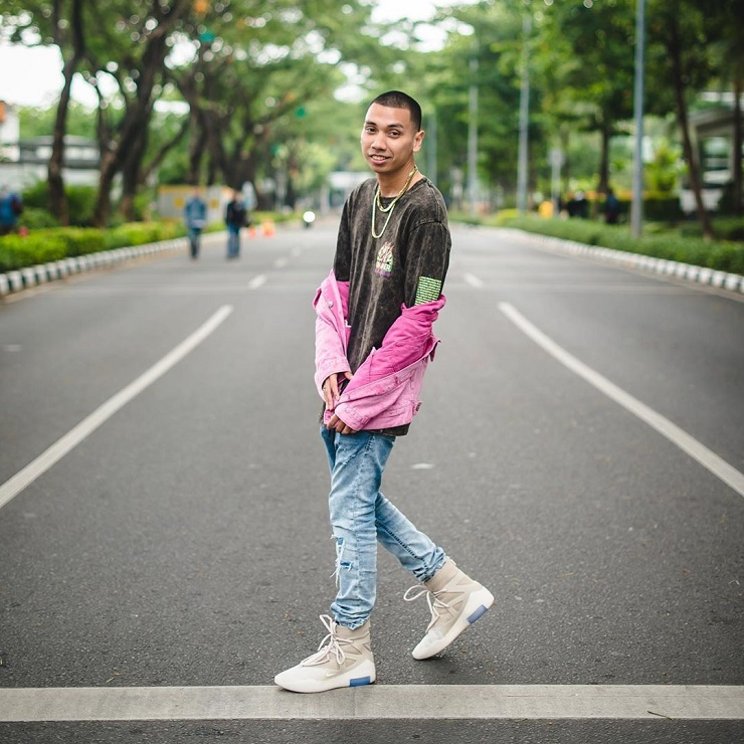 We certainly know that men are identical with colors that tend to be dark and neutral. And there is nothing wrong with that. But try occasionally to give a touch of bright color to your appearance. In addition to changing the appearance, bright colors can make your style look fresher and even still look swag.

Try wearing a dark oversized t-shirt, like black or dark gray, and then wearing a light denim jacket like the outer one. Wear blue denim pants and maximize your style using the latest sneakers and don't forget to use complementary accessories such as watches and chain necklaces.
3. The trendy tuck-in style is enhanced using boots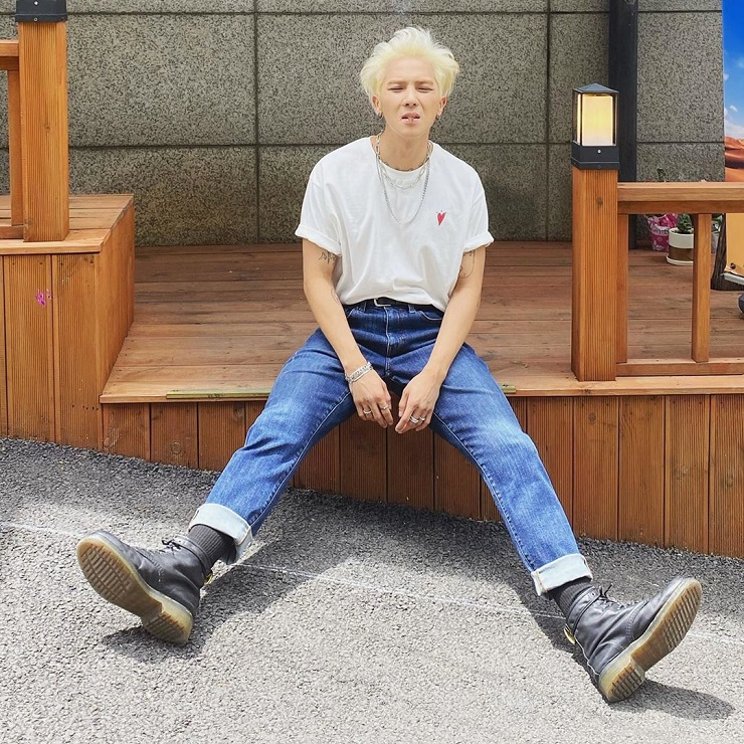 Tuck in or tuck your clothes into your pants can also be a cool way to use an oversized shirt. If generally this style is only done when men wear shirts, now you can apply these tips when using oversized shirts.

A style inspiration that is easy to imitate is to wear a plain oversized t-shirt with long jeans. For the casual style to look more classy and cool, try using a chain necklace and wearing leather boots.

4. Pair the Oversized T-shirt with the cargo pants that are currently hype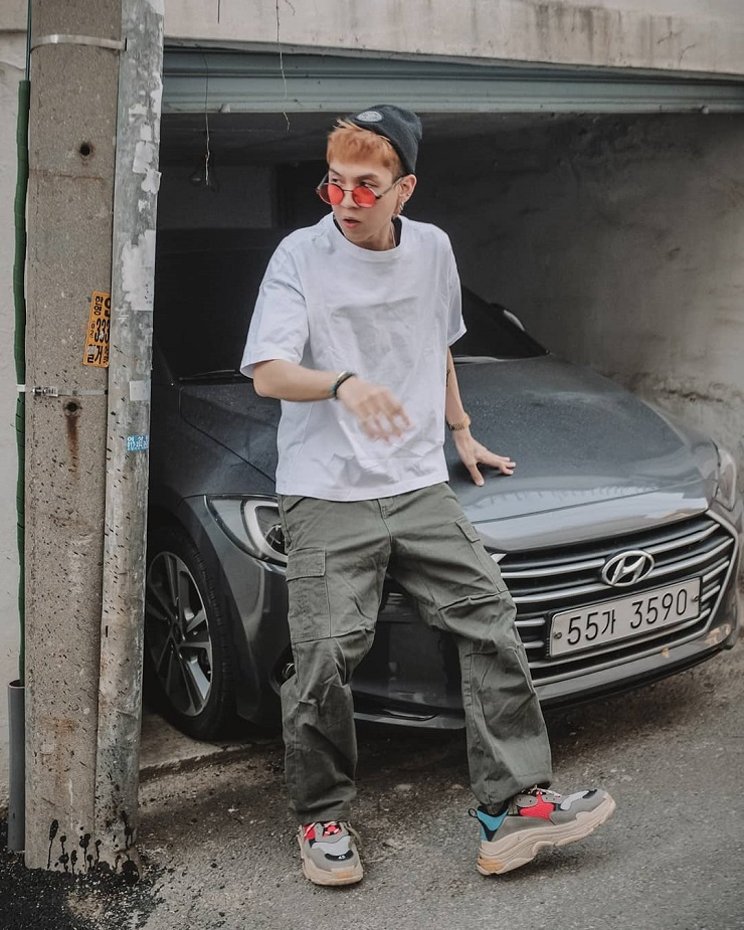 Not only oversized shirts are the target of young men today. Cargo pants, aka cargo pants, which were popular in the late 1990s to early 2000s, have also become one of today's trendy men's fashion products.

So that your appearance looks like an urban person who is synonymous with the hypebeast style, try to mix and match oversized shirts with cargo pants. Apart from that, you can also add accessories such as beanie hats, bracelets, glasses, and every day sneakers.

5. Colorful oversized men's t-shirts make the appearance more colorful and fun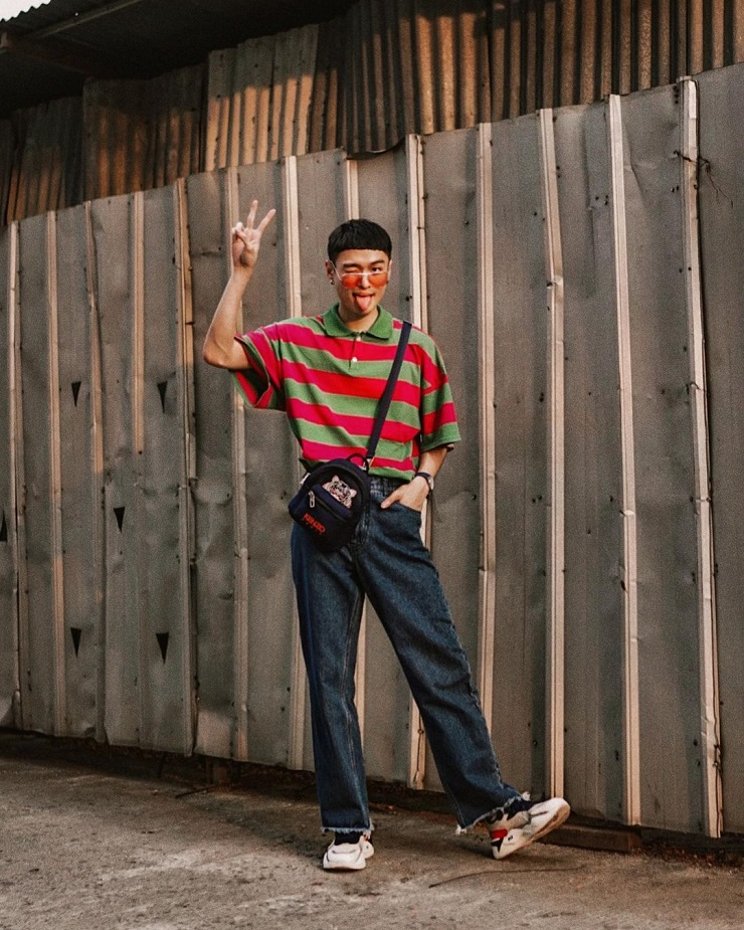 If you are tired of using the tuck-in style, try switching to a more colorful t-shirt. Colorful t-shirts can make your appearance look more fun and less boring. So that your appearance doesn't seem too crowded when wearing oversized colorful shirts, it is highly recommended to choose dark pants and use a few accessories.

6. Use oversized men's shirts and other items with one dominant color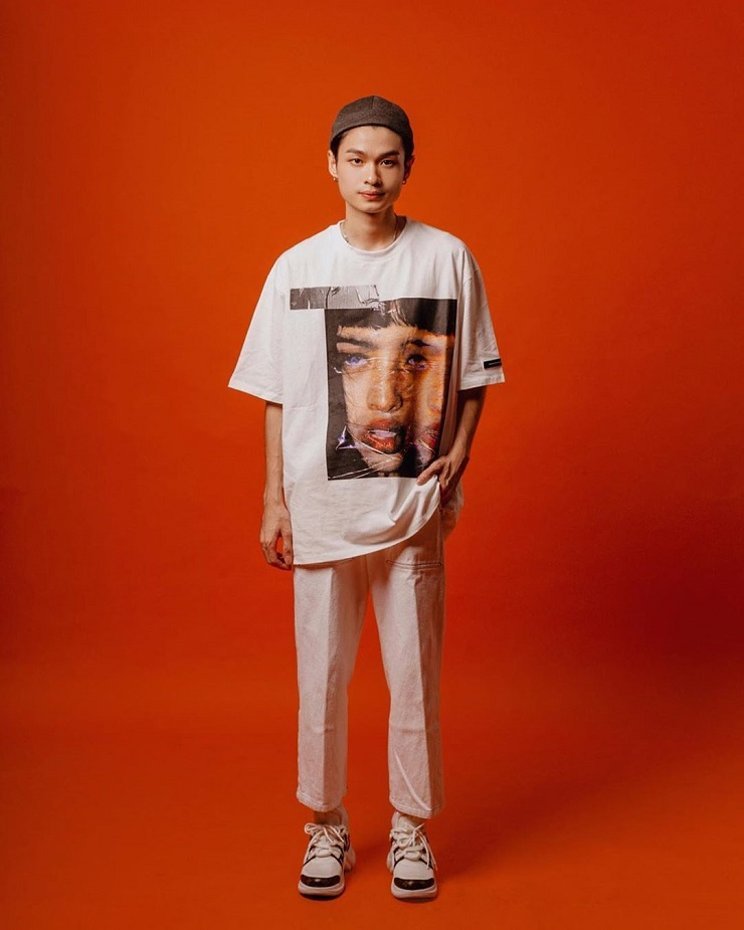 For those of you who like a minimalist style, of course, you will like this inspiration. Because the inspiration this time only requires an oversized shirt that has the same color as the other items you use. If the oversized shirt you are wearing is predominantly white, then choose pants of the same color.

Besides, make sure the shoes you use also have the same color as your clothes. Make sure to use accessories that are the same color or at least have the color found on the motif or image on the shirt so that your appearance looks matching.

7. Short pants as an alternative to keep looking cool casual wearing an oversized shirt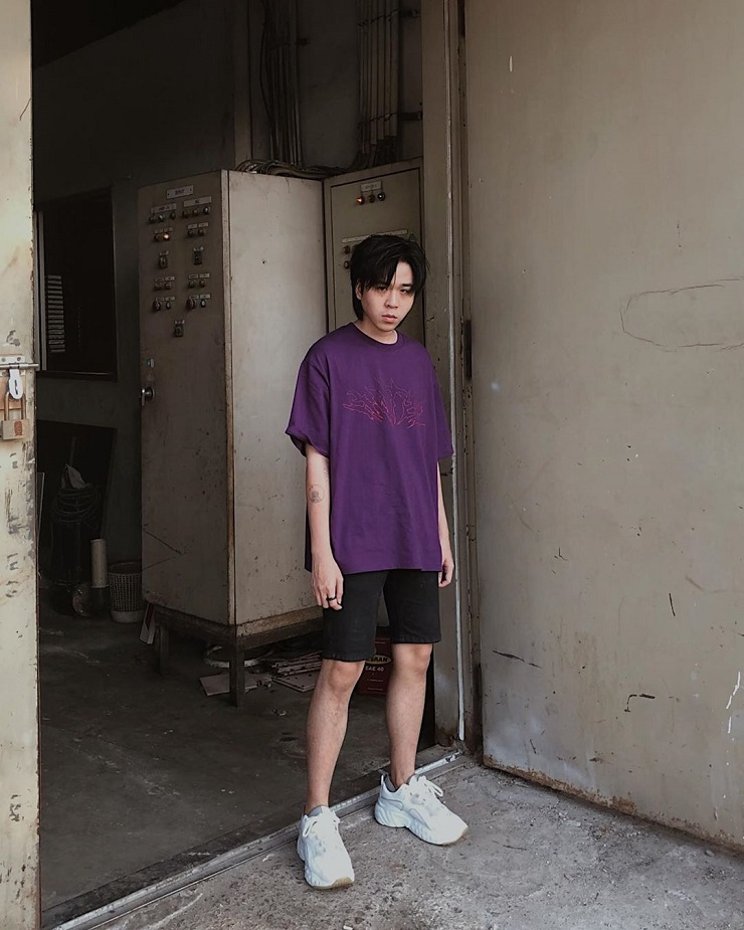 Enjoying free time during the summer is most suitable to use cool oversized shirts. Not only have to be paired with trousers, shorts can also be an attractive alternative. So, so that your casual style still looks cool, don't forget to use flagship sneakers to maximize your appearance.

So, those were some tips for wearing oversized shirts for men that you can try at home.