A hat is one of the fashion items that support your appearance during activities. However, there are many hats on the market and it can be difficult to determine which one is the best. By the way, here are 10 recommended hats that are trending now in 2022.
Today's Trendy Hat
If you are looking for a trendy hat, do a google search. Most of them are online hat sales sites, and there are no relevant articles to provide information on trending hats. That's why we'll take a closer look at today's hats, which are gaining popularity among young people these days.
Types Of Hats That Are Currently In Fashion
1. Bucket Hat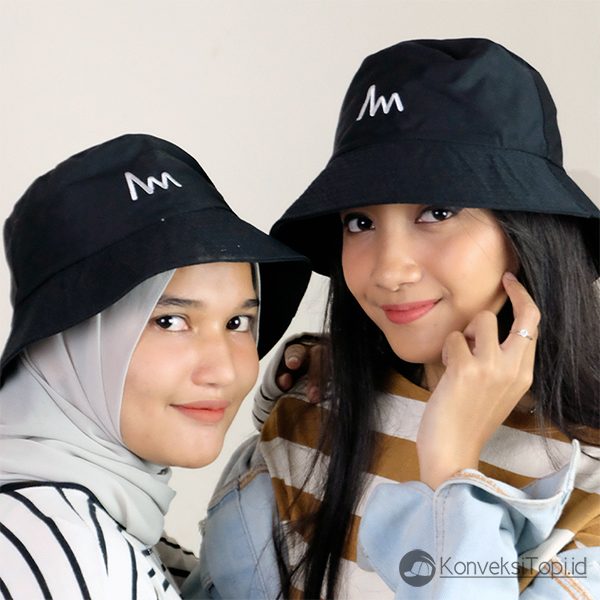 Currently, bucket hats are one of the most popular hats among young people. One of the recommended bucket hats that are currently targeted by millennials is the bucket hat made in Korea. These hats are named bucket hats because their appearance resembles a bucket at first glance. The bucket hat is one of the most popular fashion items and can be used in any situation. The wide brim can protect your head and face from the sun.
The bucket hat is definitely something that has been around for a while now and is unisex. This hat was seen at the Men's 2018 Fashion Show during Milan Fashion Week. Meanwhile, at the recent Paris Fashion Week, many off-duty female models looked comfortable wearing bucket hats.
Bucket hats are an accessory that can add a cool element to the Spring/Summer 2018 women's fashion show at New York Fashion Week. Rossie Assoulin, Hellesey, Matthew Adams Dolan, Fenty Puma by Rihanna, and many other designers are dressing their models in bucket hats. This is why bucket hats have become a trendy hat product this year.
2. Baseball Cap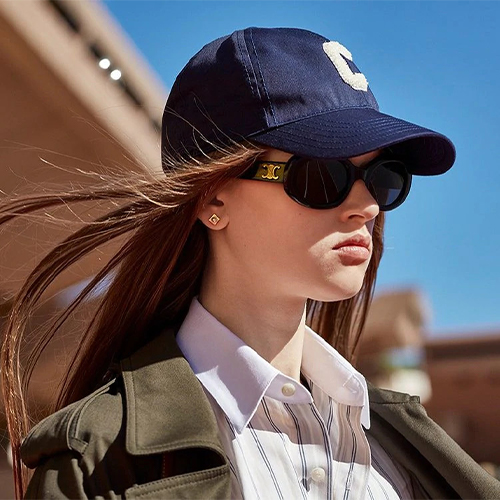 Baseball caps have a long history of being used by American baseball players. Due to their popularity, baseball caps have now become an inseparable part of fashion. As for the trendy baseball caps, we recommend hats from Champion, New Era, and Concina.
Why are baseball caps so popular?
Whether you're a fashion fan or just an observer, you've probably noticed that baseball caps are trending again this summer. There are many reasons for this success. First of all, fashion is a cyclical phenomenon that constantly repeats itself. This hat was in vogue fifteen years ago. But that's not all.
The popularity of the baseball cap can be seen in its neutral look that goes with any outfit. Another reason for the success of this accessory is that it fits all body types and is available in a variety of models.
You can combine your baseball cap with any outfit you want and still look cool.
You can combine it with your varsity jacket, or combine it with your coat, or even with your favorite jeans and t-shirt. Either way, a baseball cap is an accessory that you should have at least one in your wardrobe.
3. Snapback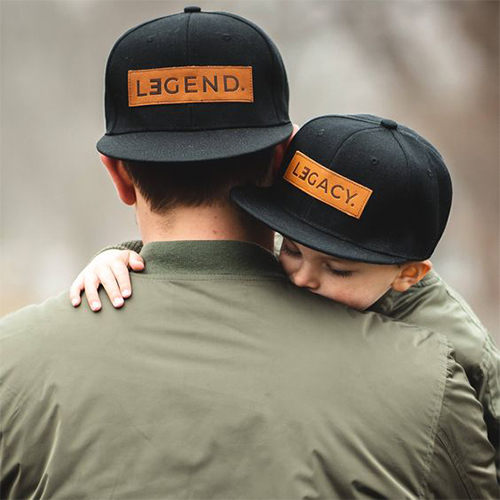 At first glance, a snapback resembles a baseball cap. For those who like hip-hop and liberal styles, you will of course need to collect models of snapback hats. The shape of a snapback cap usually has a flat front part of the hat. This hat model is often worn by women who like a boyish style or who often experiment with streetwear styles like Hypebeast or Hypebae. There are many models of snapback hats with various interesting motifs and details, and here is a collection of them!
4. Stylish Floppy Hat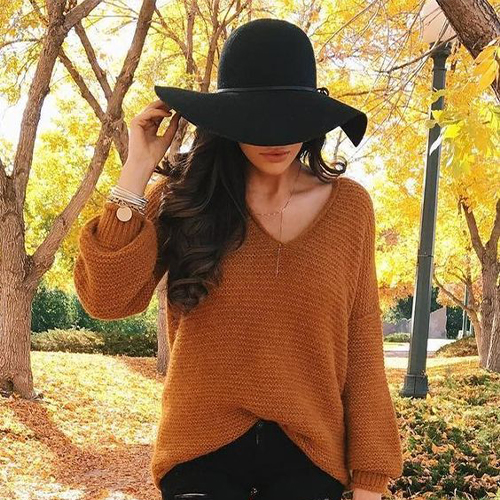 For women who want to look relaxed yet stylish, why not try a floppy hat? Floppy hats are some of the trendy hats that women like to wear, especially when they travel to the beach. This hat has a feminine look and will make you look more beautiful.
This hat has a feature called floppy, which gives the wide hat an oversized appearance that makes it look wavy. Therefore, it is very good for those who have a long face shape.
5. French Beret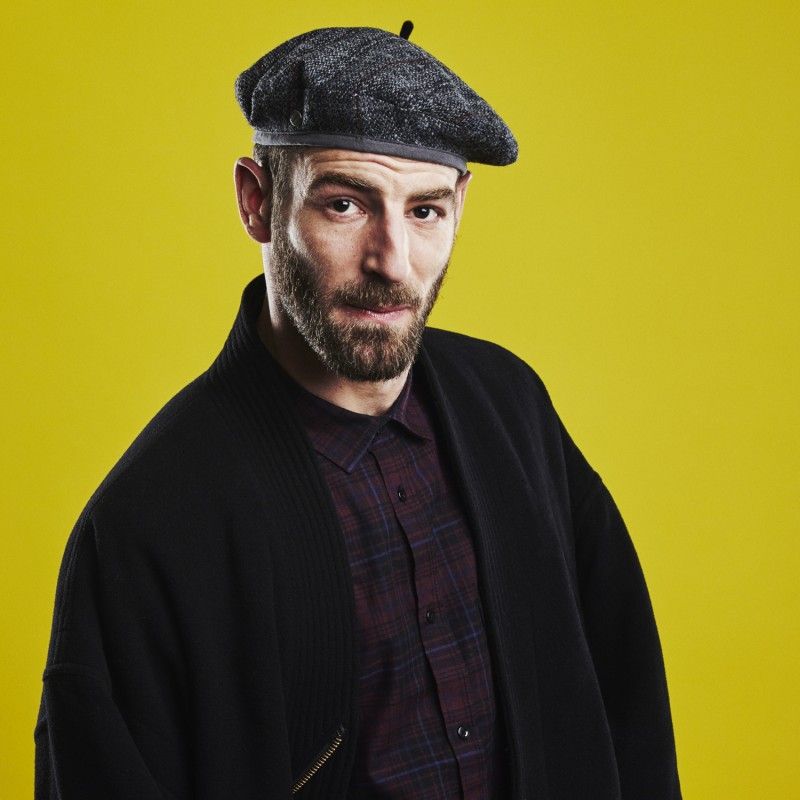 The ordinary beret is synonymous with military hats, but in the hands of a renowned fashion designer, the beret becomes a modern hat. Now, if you are looking for a trendy hat of the moment, the French beret is one of them. With this one fashion piece, you can look cute and elegant like a French woman.
Want to do something different? Buy a leather beret that has been a hit in the street style of Paris Fashion Week these days. See the array of fashionable beret-clad fashionistas such as Patricia Manfield, Bella Hadid, and Caroline Daur.
6. Boater Hat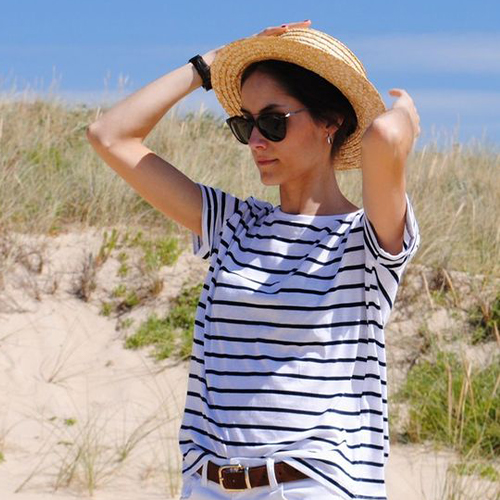 Besides floppy hats, boater hats are one of the trendiest fashion items that are widely used by women. Even though it sounds quite foreign, you may have seen boater hats in your Instagram timeline without even realizing it. Models of this modern hat are often seen at street-style fashion weeks. Boater hats are often worn by fashionistas to complete an overall look.
7. Sailor Cap
A sailor hat is a type of hat that French models Josephine Le Tutour and Karlie Kloss wore when they participated in the Paris Fashion Week. A sailor cap can make your appearance more eye-catching. All you have to do is to pair this hat with a t-shirt, jeans, and a leather jacket.
8. Fedora Hat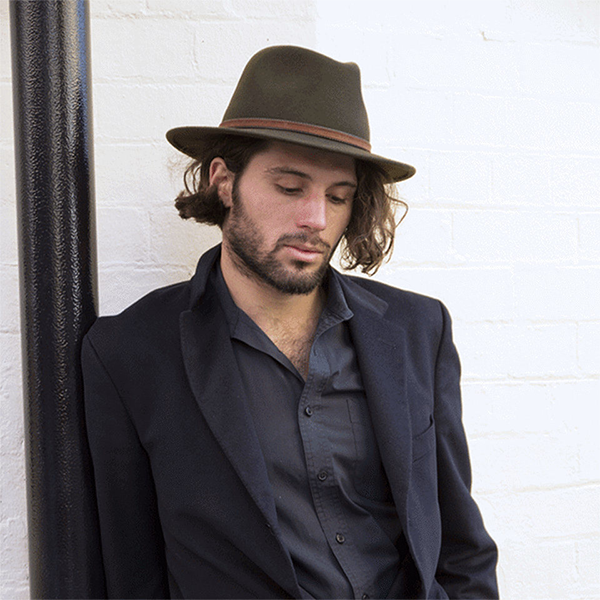 So far, fedora hats still have a lot of happenings. Fedora can be worn for both formal and casual events. The hat is also still subscribed to as a street-style accessory at Fashion Week shows. Like a sailor cap, Fedora can make you look cool instantly. You can give it a more masculine look by adding a suit or watch.
9. Beanie Hat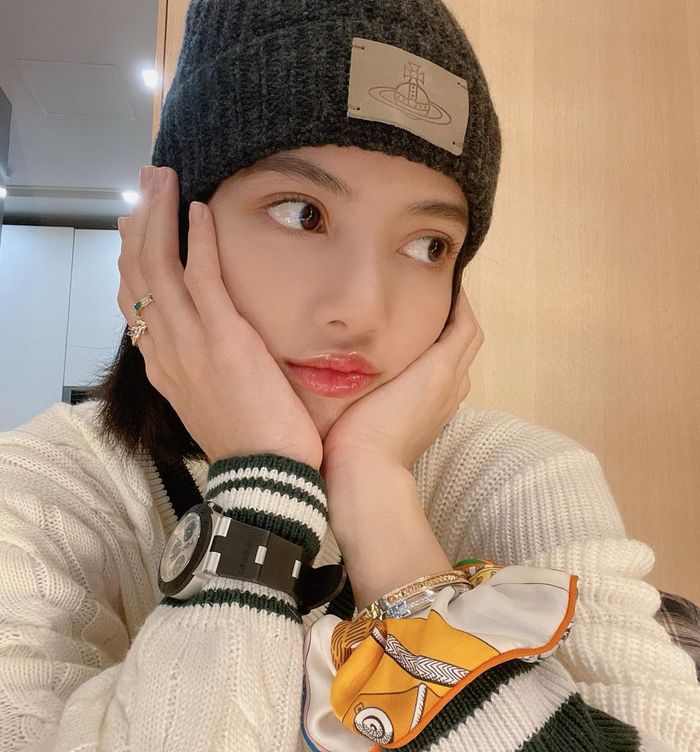 Hearing about cool hats is incomplete without having a beanie hat as part of the trendy hat products. Beanie hats are a fun addition to your street style. Beanie hats are usually made of wool which can protect you from the cold. This hat can also help you cover your messy hair.
Related Article: 10 Best Unisex Hat Brands That Are Good for Daily Wear
10. Tennis Cap / Visor Cap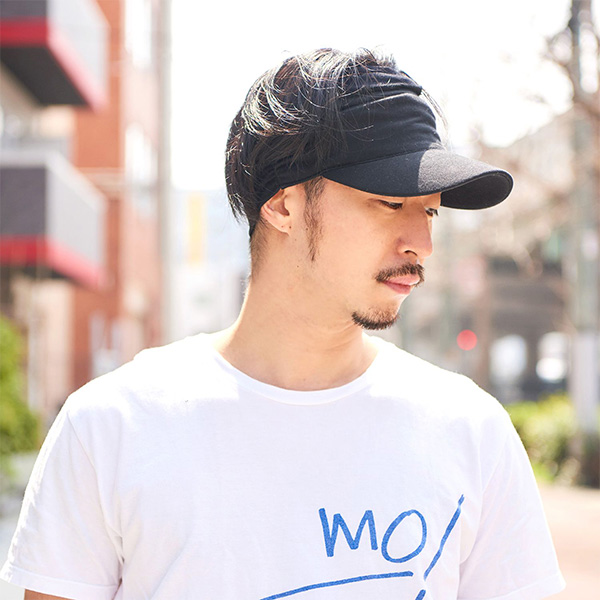 The last list would be incomplete without including the tennis hat (visor cap) as a hat that is currently trending. As the name suggests, this hat was originally used by tennis players and golfers to protect their faces from the sun. However, with the development of time, the design of tennis hats has also developed and there are many different designs.
This type of hat has also become quite popular and fashionable among celebrities. If you want to go to the beach, try a straw tennis hat that is light and comfortable to wear.
3 Hats That Are Trending Now in 2022
Now that you know the list of 10 hats that are currently trending, here are the conclusions of the three hats that will be in the spotlight in 2022. To find out what kind of hats they are, have a look at our review.
First of all, there is the bucket hat which is predicted to be the hat that will trend in 2022. Several brands of hats such as Louis Vuitton, Dior, and Prada have adopted this trend of uber hats. Coming in second is the custom embroidered beanie hat, which will be especially popular with the onset of winter.
And last but not least is the trucker hat. Fans of this hat are looking for ways to make their headdress more unique. Many people are designing their own trucker hats to create a hat that is unique to them.