One of the annoying things is when your favorite t-shirt that you often wear is torn. Usually, if it's torn, most people will sew it back on. But, what if your favorite t-shirt has a hole in it? Well, here's a very creative way to patch a hole in your t-shirt!
Patched T-Shirt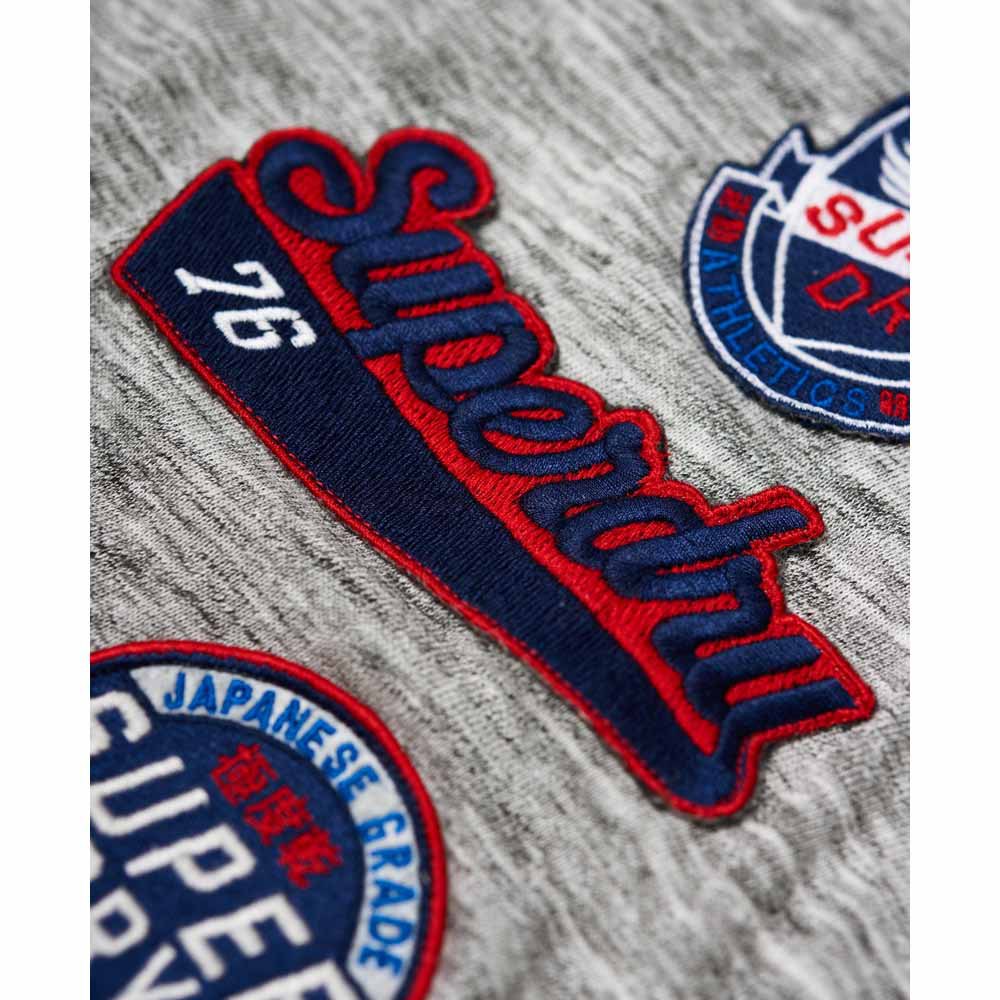 A patched T-shirt is a way of patching a holey shirt by adding a patch to the holey part. Canvas stickers are one type of fashion accessory that can be used as a patch or accent on clothes.
Materials For Patching A Punctured T-Shirt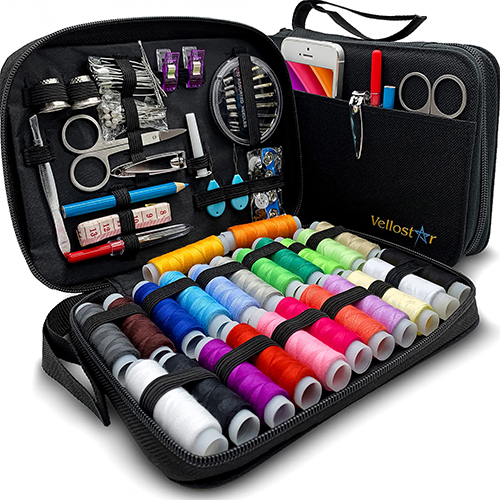 To patch a perforated t-shirt with the patching technique, you need to make sure you have the necessary equipment:
Perforated T-shirt
Sticker Canvas/patches
Thread
Needle
A thimble is helpful to protect your fingers
Double-sided tape can be useful too
How To Patch A Hole In A Shirt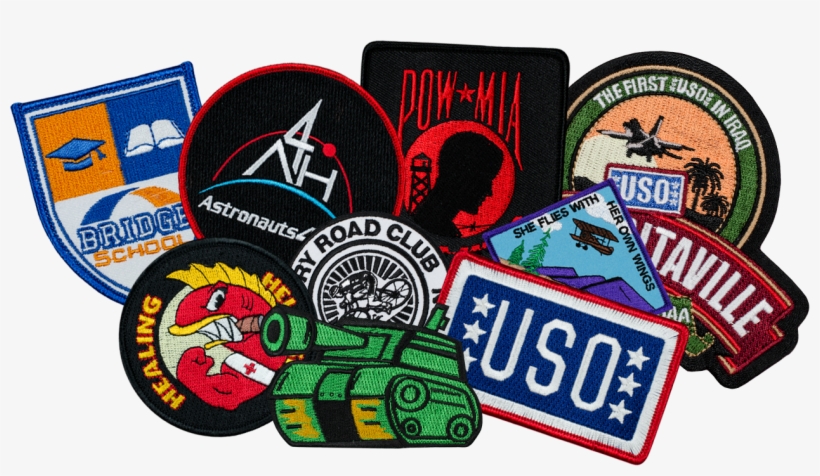 The steps you need to do are quite easy:
First, prepare all the perforated t-shirts that you want to patch.
Make a simulation by placing the t-shirt, then sticking the canvas sticker on the perforated area. If you want to make it more crowded, you can stick another canvas sticker on another area even though it doesn't have a hole.
Attach the sticker canvas with a sewing pin so that its position does not change.
Sew your sticker canvas, and make sure the stitches you do are strong enough so they don't come apart easily.
Patched T-Shirt Style Inspiration
So, here's some inspiration for a cool and stylish patch t-shirt. Of course, you can design your own patch model and position so that it can be made according to your taste.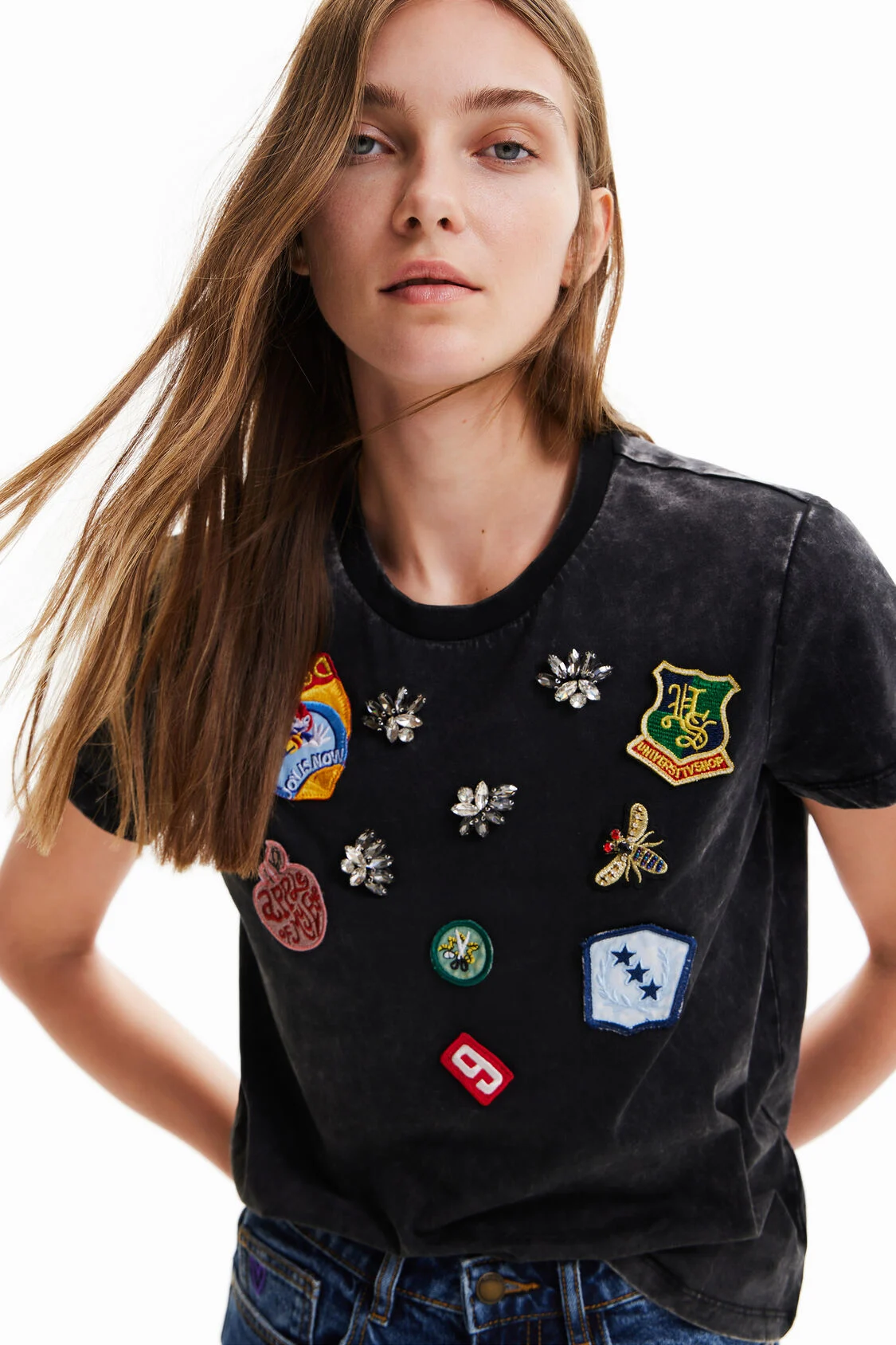 So, those are the creative tips to patch your favorite t-shirt so good luck!