Fashion trends may fluctuate but sneakers will always have room. Its value is so stable and indisputable. In fact, in recent times its position has strengthened. All women, regardless of their fashion style, rely on sneakers.
And there are various kinds of sneakers that are now dominating the fashion industry. Starting from daddy sneakers to platform sneakers, you can combine them with your outfit.
Fashion that has been developing in recent times is also a sign of the rise of Vans, Reebok, and Fila. With careful consideration of streetwear, runway, and retail trends here are some of the current trends in how to wear sneakers.
1. Dad Sneakers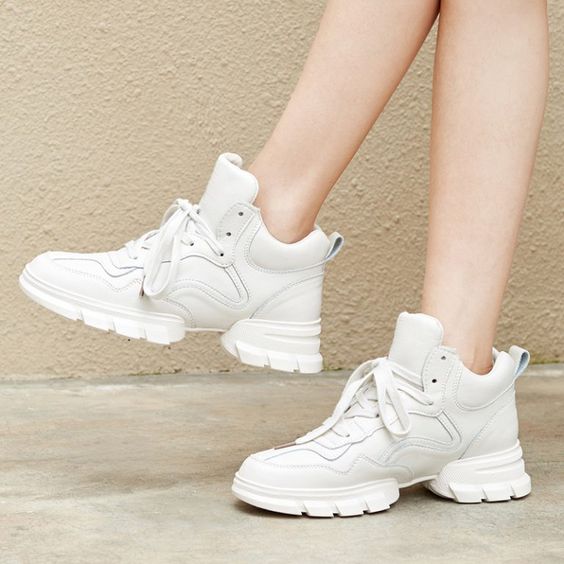 In general, dad sneakers are still going strong in the fashion world. However, people tend to adapt a version of the view that is more realistic and less overwhelming. For example, the classic New Balance 624.
If you're interested in the style of wearing dad sneakers, check out Princess Diana's circa 1980s. Opt for classic sneakers and high athletic socks pulled over leggings or tights.
2. Platform And Thick Sole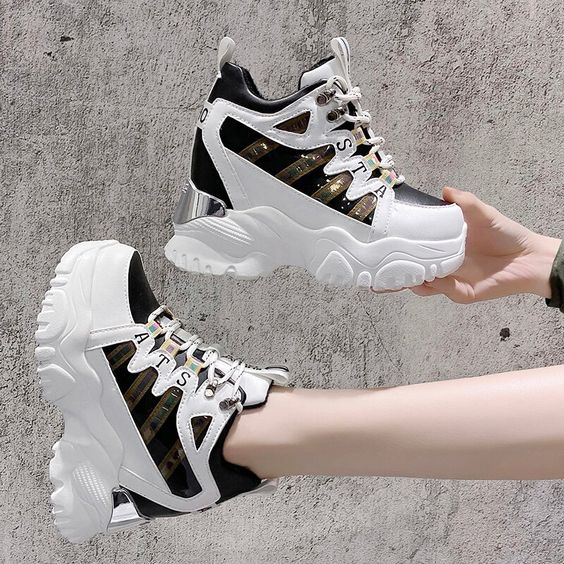 Get ready to be re-acquainted with platform shoes and thick soles. Echoing the lug-sole trend that currently dominates the boot sphere, brands such as Gucci, Nike, and Alexander McQueen have also released looks inspired by the Spice Girls.
According to the style consultant, Alyssa Coscarelli, you can pair platform sneakers with split flares and a puffer jacket. It's classic!
3. White Sneakers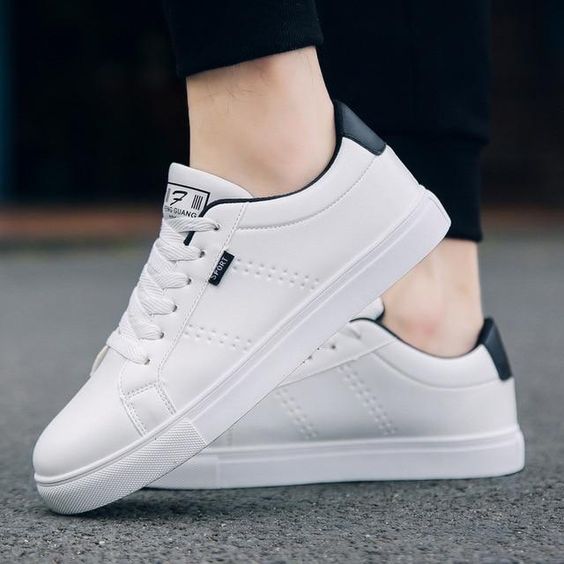 Classic white sneakers never go out of style, and brands like Gucci, Saint Laurent, and Common Projects continue to release iterations that change slightly from season to season. White sneakers paired with tonal pants and structured outerwear are a streetwear look that made a lot of appearances at Newyork Fashion Week Fall/Winter 2020.
4. Weekend Kicks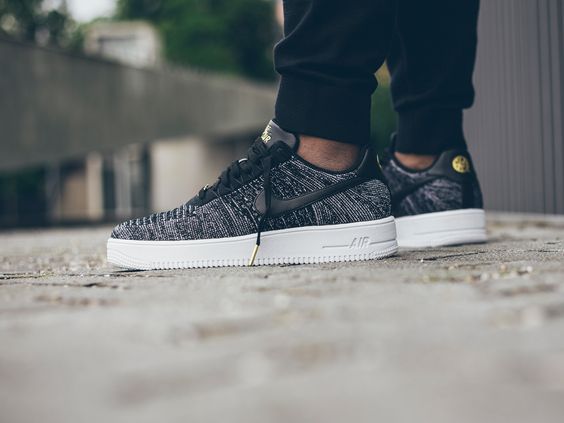 No wardrobe is complete without a pair of affordable weekend sneakers that you can wear without thinking too much.
The preferred choice of career women that can be worn to work or dinner with friends is classic sneakers such as the Vans slip-on, Stan Smiths, and Converse. It will never go out of style.
5. Athleisure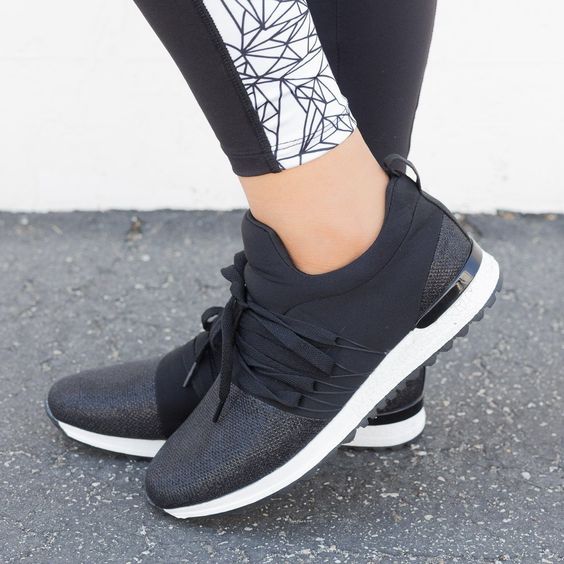 It is common knowledge that sports shoes are no longer confined to the gym. Brands like Nike, Athletic Propulsion Labs (APL), Adidas, and Puma continue to embed performance technology with a street-style aesthetic. That makes for an athletic-style shoe that you can transition from to lunchtime.
4 Tips for Choosing the Right Sneakers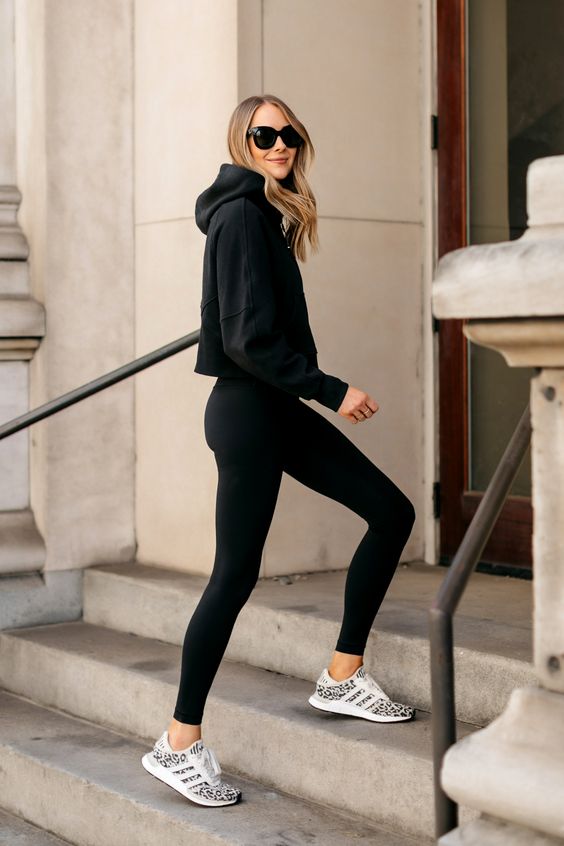 1. Make sure your budget is right
When choosing sneakers, make sure to choose a price that is not over budget because it will certainly burden you.
2. Choose a model according to taste and purpose
Don't just follow the trend or just wear the latest sneakers. Also make sure what you buy the sneakers for.
3. Try it first
So that you don't regret with the sneakers you bought, you should try them first to make sure the model looks right on your feet
4. Choose the right color
If you want to be practical and don't bother choosing the right clothes, then take natural or neutral sneakers.
Conclusion
There are so many types and models of sneakers available in the market today. The five types of sneakers that we just reviewed are just a small part of the types of sneakers that exist in this world.
The most important thing of all is to use sneakers that can make you comfortable and fit your outfit.