Supreme is a streetwear clothing brand originating from New York City, United States. The company was founded in 1994 by James Jebbia and initially operated as a skateboard shop.
Over time, the brand evolved into one of the most recognized streetwear brands in the world.
One of Supreme's trademarks is its brand logo which consists of the word "Supreme" written in red capital letters on a white square. This logo has become a symbol of streetwear culture and is iconic among fans of the brand.
Here are 7 interesting facts about Supreme, a global streetwear brand.
1. Supreme's first official store was established in 1994
Supreme is a streetwear brand founded by James Jebbia in 1994, on Lafayette Street, New York City. This American-born entrepreneur and designer founded Supreme with a budget of $12,000 or around 160 million. Supreme's first official store, has a fairly unique layout.
The center space of the store is made spacious with Supreme products around it so that skaters can easily choose items while gliding on their skateboards. Supreme is the second retail venture founded by James Jebbia. James Jebbia's first retail venture was Union NYC, which he founded in 1989.
2. Most of Supreme's stores are in Japan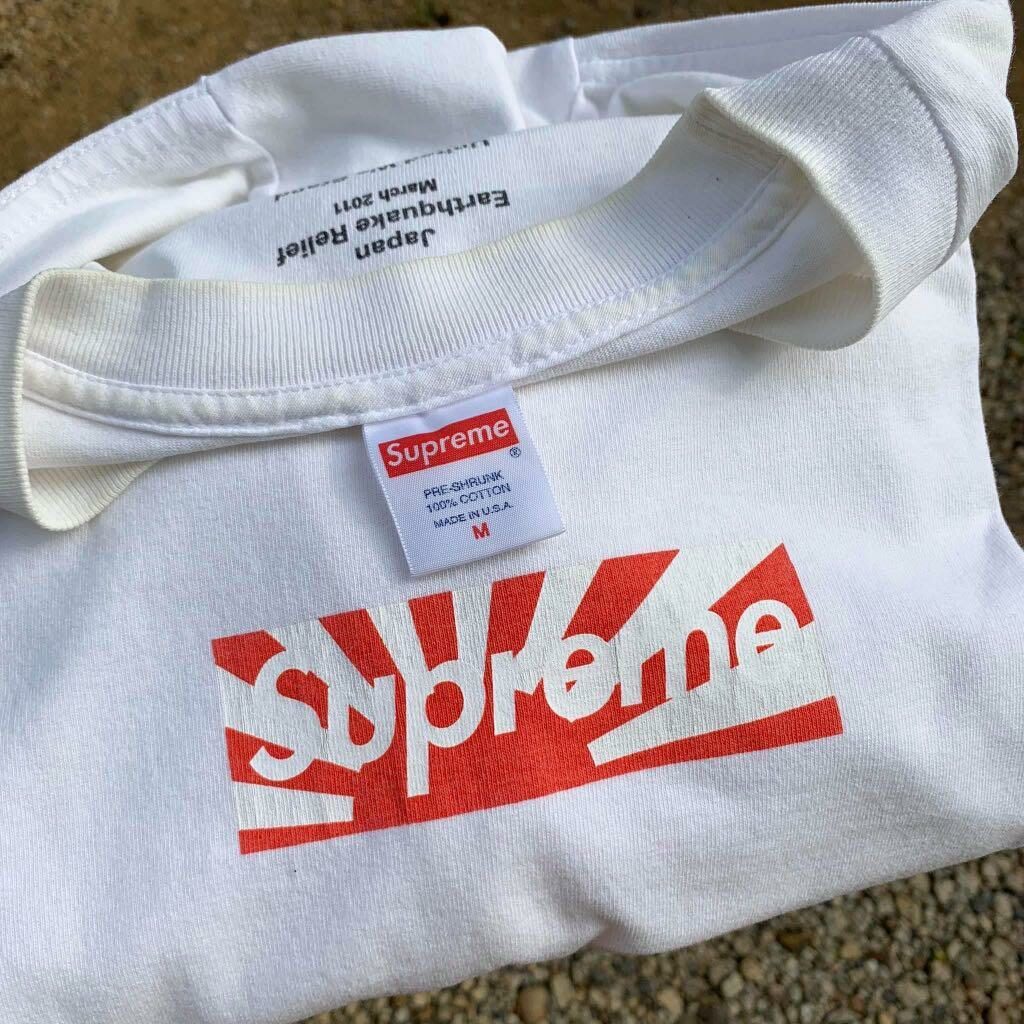 Supreme's first store opening in 1994, received a positive response from hypebeast lovers around the world, so official stores began to be established in various places to meet market demand. As of October 2019, Supreme has 12 stores spread across 4 countries including the United States, Paris, London, and Japan.
Most of the Supreme stores are located in Japan, with a total of 6 stores located in various areas including Daikanyama (established in 1998), Osaka (established in 1998), Fukuoka (established in 1998), Harajuku (established in 2006), Nagoya (established in 2008), and Shibuya (established in 2012). Supreme is also one of the best-selling streetwear brands in Japan.
3. Collaborate with world-renowned brands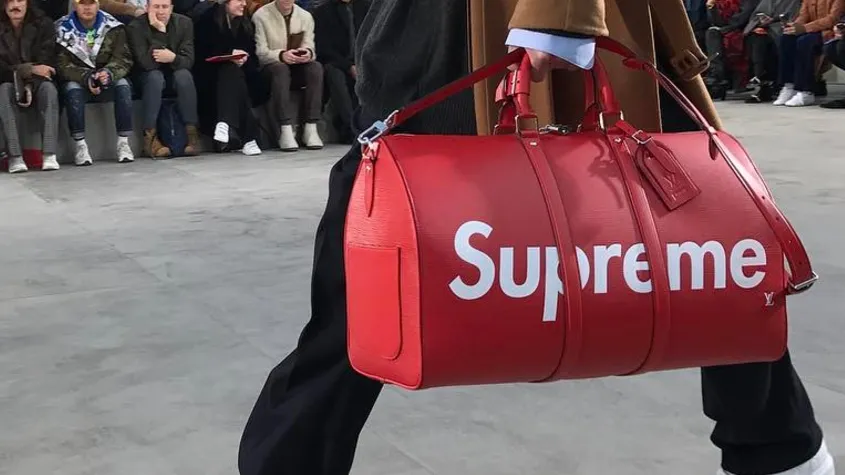 To increase its popularity and marketability, Supreme also collaborates with other well-known brands. Supreme has worked with Louis Vuitton (LV), Nike /Air Jordan, Vans, Clarks, and Lacoste.
Related Article: A Must-Have Essential Streetwear Fashion Item
4. Besides selling fashion products and skateboards, Supreme also sells bricks!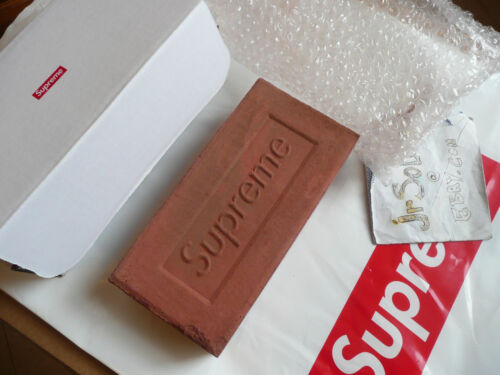 In addition to selling fashion products and skateboards, Supreme also sells other products that are quite unique, namely bricks. Although it is quite unique because it is sold in fashion and skateboard stores, the product, which was launched in mid-2016, was hunted by many people.
In fact, people are willing to queue long at the official Supreme store in London, just to be able to get one brick with a price range of around 90 pounds or around 1.6 million. This unique collection from Supreme is also sold online. Interested to have one?
5. Supreme launches its latest products on Thursdays, as well as Saturdays for official stores located in Japan
The streetwear brand, inspired by the fashion style of urban youth in America, launches its latest products every Thursday through the web, and official stores located in the United States and Europe. As for the official stores located in Japan, Supreme's latest products are only launched on Saturdays.
6. Supreme's latest collection is produced in small quantities or limited edition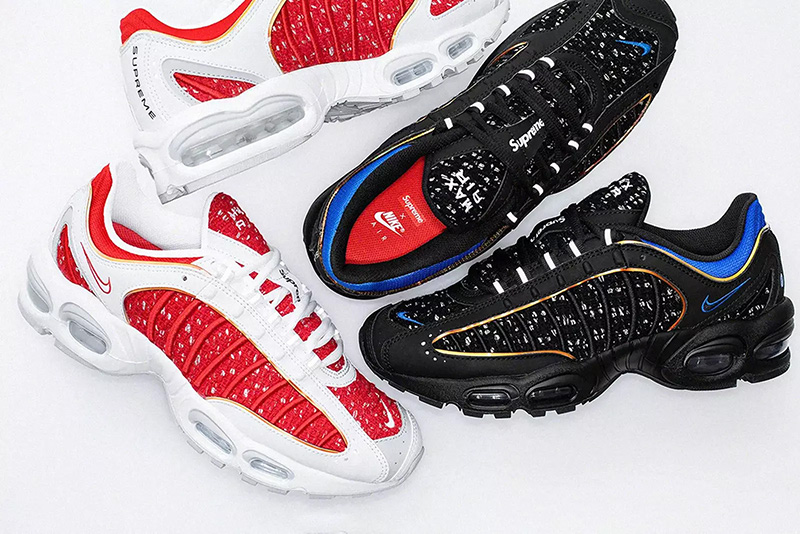 Well, here is one of the biggest reasons why the price of the Supreme collection is very expensive up to millions of rupiah, namely because it is produced in small quantities or limited edition. Supreme limits the production quantity of each of its latest collections in order to avoid the risk of stock buildup in the future.
In addition, limiting the number of stocks is also done as a business strategy to make the Supreme brand exclusive. With the status as an exclusive brand, of course the price offered will also be high. However, it is all worth the quality of the Supreme collection that uses the best materials.
7. Honored as 'Menswear Designer of the Year' at the Council of Fashion Designers of America Awards in 2018.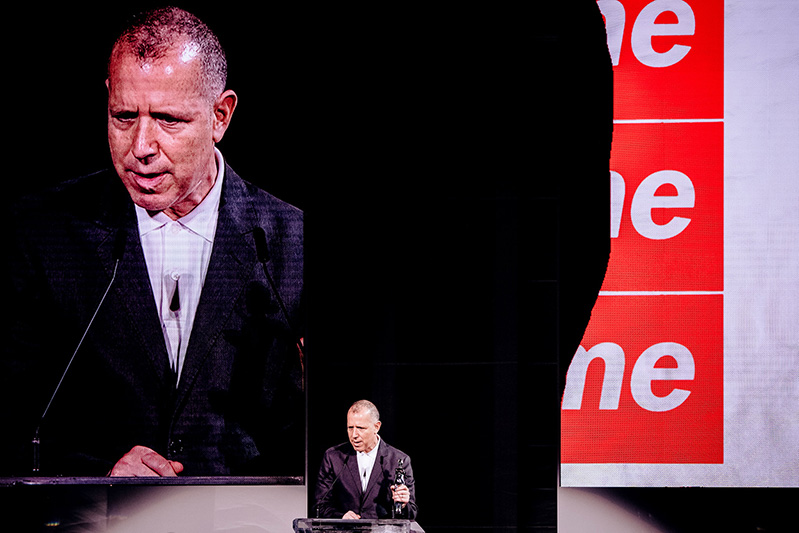 In 2018, Supreme was honored as 'Menswear Designer of the Year' at the Council of Fashion Designers of America Awards (CFDA). Supreme's winning trophy at the world's most prestigious fashion award event was received directly by Supreme's founder, James Jebbia. By getting this prestigious award, it will indirectly increase Supreme's popularity in the fashion world.
Related Article: How Streetwear Shapes Consumer Culture